Cognitive Behavioral Therapy for Weight Loss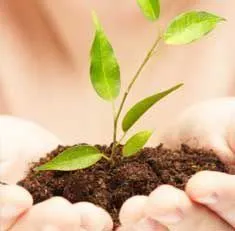 When diet and exercise don't seem to provide us with the weight loss we were hoping for, it may be time to add the component of looking at how our thoughts affect our feelings which affect our behavior. This is CBT, where we can process the triggers, and feelings that lead to non-productive behaviors around weight loss.


As the recent director and CBT therapist for a popular weight loss camp for children and teens, I bring experience, tools, and an understanding of what gets in the way. Together we can make strides into the thoughts, feelings, and maladaptive behaviors that keep us from becoming the self we want to become.